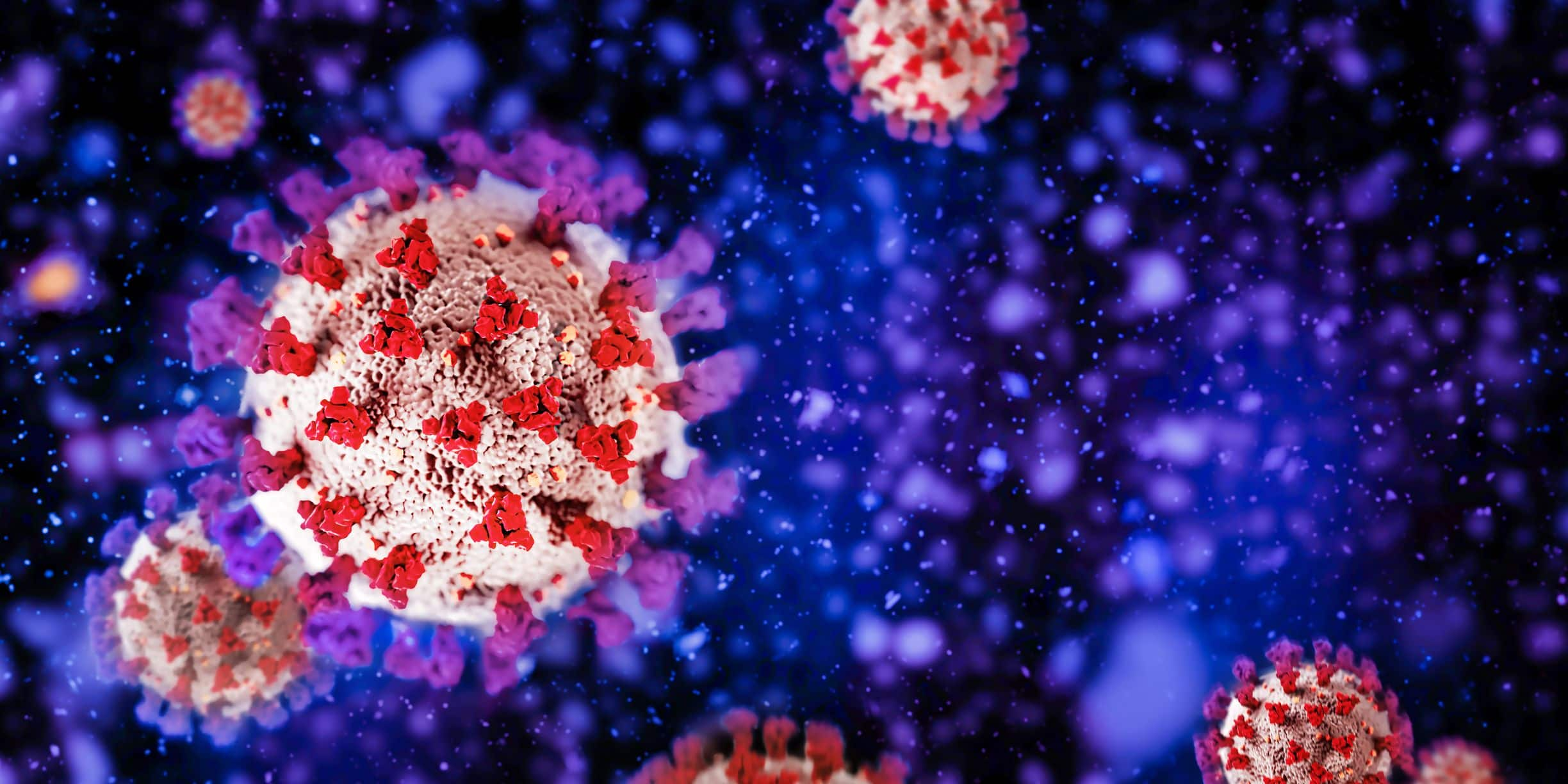 Almost 110 countries are currently witnessing a surge in the daily COVID cases. Taking cognizance of the situation, the World Health Organisation (WHO) has issued a fresh warning against people taking the virus infection lightly. Addressing the press, the WHO head said that the Covid-19 pandemic is changing but it is not over. The global health body has also cautioned that the fast increase in the numbers of COVID cases is being driven mainly by two highly virulent Omicron sub-variants.
Which Two Variants Are Driving COVID Rise?
The head of the WHO has revealed the answer to the most asked question about which variant is going to become the dominant strain? The WHO Director-General Tedros Adhanom Ghebreyesus said that there are two variants that are mainly behind the COVID surge. "On COVID-19, driven by BA.4 and BA.5 in many places, cases are on the rise in 110 countries, causing overall global cases to increase by 20 per cent and deaths have risen in three of the six WHO regions even as the global figure remains relatively stable," WHO Director-General Tedros Adhanom Ghebreyesus said.
CDC's BIG Warning
The news about the two dominant variants comes a week after the Centers for Disease Control and Prevention (CDC) warned that the fast-spreading Omicron sub-variants BA.4 and BA.5 together are estimated to make up half of the coronavirus cases in the United States. According to the reports, to date, BA.5 Omicron variant has made up 36.6 per cent of the total coronavirus cases in the United States while BA.4 Omicron variant has accounted for 15.7 per cent. In total, the two variants have accounted for about 52 per cent of new cases in the US.
The Omicron BA.5 and BA.4 variants are currently dominant in Germany. These two variants have over 36 worrisome mutations in its spike protein, which makes them capable of evading through the vaccine-induced immunity.
(With inputs from agencies)
Total Wellness is now just a click away.
Follow us on