White House Comms Chief of Staff Leaves in Second Big Biden Admin Resignation This Week
White House Communications Chief of Staff Emma Riley announced she's leaving for the Labor Department on Friday, marking the second high-profile Biden administration resignation this week.
"It was an honor and privilege to serve @POTUS and the American people at the @WhiteHouse. I'm excited to be moving down Pennsylvania Ave and traveling around the country with [Secretary of Labor Marty Walsh] and [the U.S. Department of Labor]," Riley tweeted.
The announcement came one day after the White House confirmed that Vice President Kamala Harris' communications director, Ashley Etienne, will be leaving her role in December.
"Ashley is a valued member of the vice president's team, who has worked tirelessly to advance the goals of this administration," a White House official said in a statement. "She is leaving the office in December to pursue other opportunities."
Newsweek reached out to the White House for comment.
This is a developing story.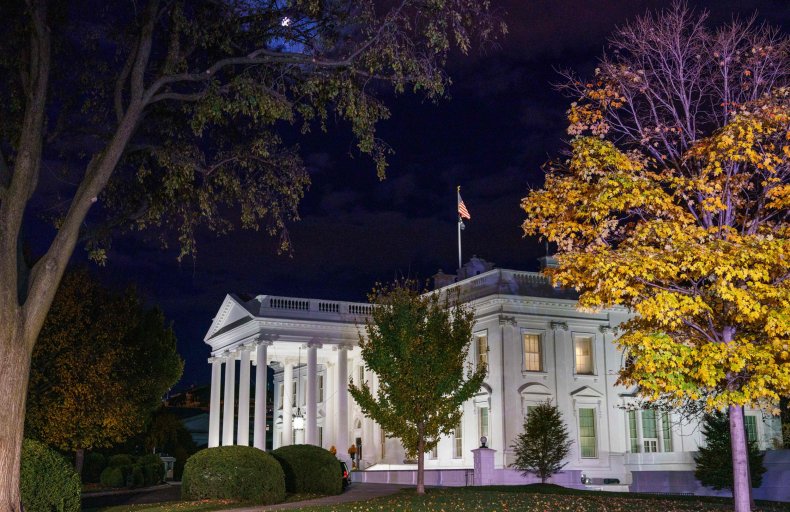 Published at Sun, 21 Nov 2021 01:36:56 +0000
https://www.newsweek.com/white-house-comms-chief-staff-leaves-second-big-biden-admin-resignation-this-week-1651653