Teen Kills Two Women After Following Them Home, Crawling In Through Window, Police Say
A teenager in Florida followed two women home early on Monday morning, before crawling into their window and killing them in a frenzied knife attack, police say.
Sage Curry, 19, was arrested in the city of Largo on Monday and charged with two counts of first-degree murder and burglary, a police affidavit said. He is now being held at Pinellas County Jail without bail. Court records did not list an attorney for him.
Police Lieutenant Scott Gore said his team were called to a home on 8th Avenue NW just before 2 a.m. that morning after Curry alerted a neighbor and asked for help. The neighbor then called 911.
Investigators said that Curry confessed to grabbing the sharpest kitchen knife he could find and stabbing both women multiple times. He stabbed the first woman while she slept. The second victim tried to stop him, injuring Curry, but he still managed to stab her in the neck multiple times, the affidavit said.
The affidavit indicated that Curry has mental health problems and there were no alcohol or drugs involved in the attack. Online jail records show he had no prior criminal records in the adult system.
Police said they went inside the home and found two female bodies on the floor. The police did not provide any more detail on the people they found in the home, but neighbors said a mother and her daughter lived there.
Police currently believe the incident was a random attack, but that may change "as the investigation continues." There is no known relationship between the suspect and the victims.
"At this time, we are not releasing any additional information as detectives are actively working the investigation," Gore added in a press release. The victim's identity and age have not been released.
Newsweek has contacted Largo Police Department for further comment.
Jordan Martin, who used to work at a car wash with Curry, said he was shocked to hear the news and described the suspect as nice, quiet and someone who kept to himself.
"Just shock overall, I'd never think someone like this could do something like that," he told WFLA News.
Josh Estremera, a Pinellas County minister and community advocate who said he knew Curry well, was also surprised to hear the news.
"It's breathtaking and I had to do a doubletake and say is that the same kid I knew," Estremera said, adding that the teenager was dealing with family troubles and isolating himself during the pandemic.
"I think it's very important that we get to know our youth and understand they're dealing with times we've never dealt with before," he added.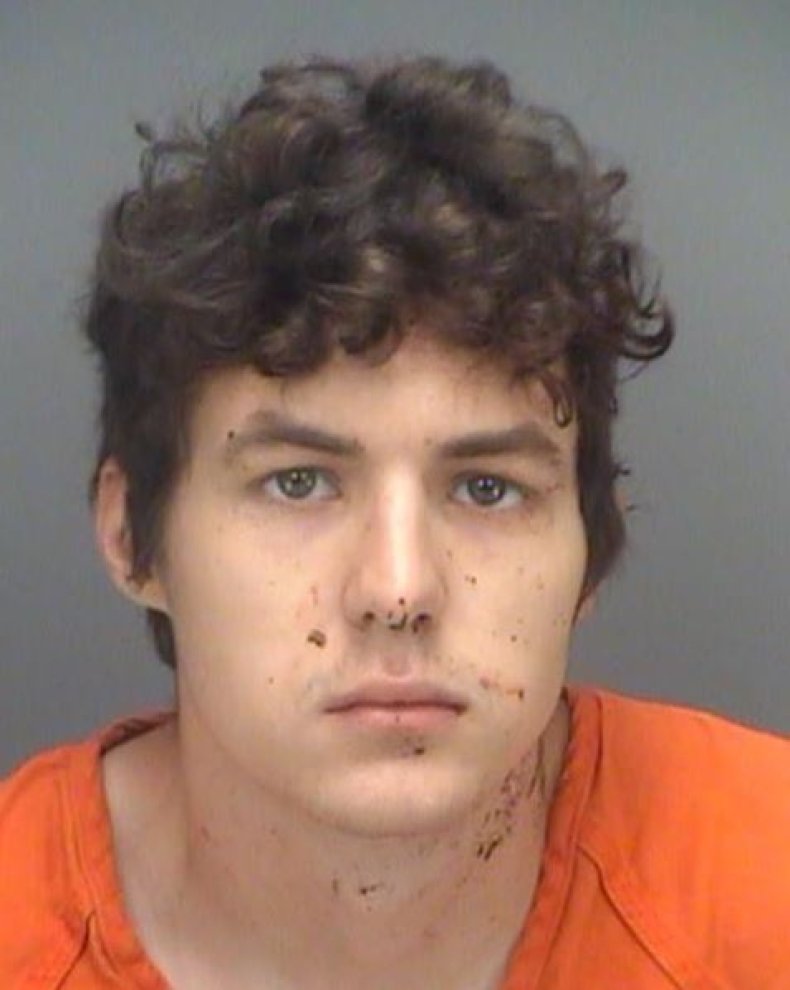 Published at Wed, 28 Apr 2021 15:05:04 +0000
Attribution – For more Information here is the Article Post Source: https://www.newsweek.com/teen-kills-two-women-after-following-them-home-crawling-through-window-police-say-1587105