Rittenhouse Judge Says He Allowed Defendant to Pick Jurors to Protect 'Optics'
The judge presiding over the Kyle Rittenhouse murder trial explained his decision to allow the defendant to pick the jurors that would decide his fate, citing a lesson he learned surrounding "optics" in another case he tried.
"I [allow the defendant to pick the numbers] because of an incident that I had in a case I tried in Racine," Kenosha County Circuit Judge Bruce Schroeder told the courtroom on Wednesday.
Schroeder explained how the case from nearly 20 years ago involved a Black defendant and 13 jurors, one of whom was Black.
"When the clerk—the clerk, the government official drew the name out of the tumbler, it was a Black, the Black, the only Black [juror]," he said. "There was nothing wrong with it. It was all okay, but what do they talk about? Optics nowadays? Is that the word for things? That was a bad optic I think."
"I think people feel better when they have control, so ever since that case…I've had an almost universal policy of having the defendant do the pickings," he added. "It had nothing to do with anybody's race or anything like that."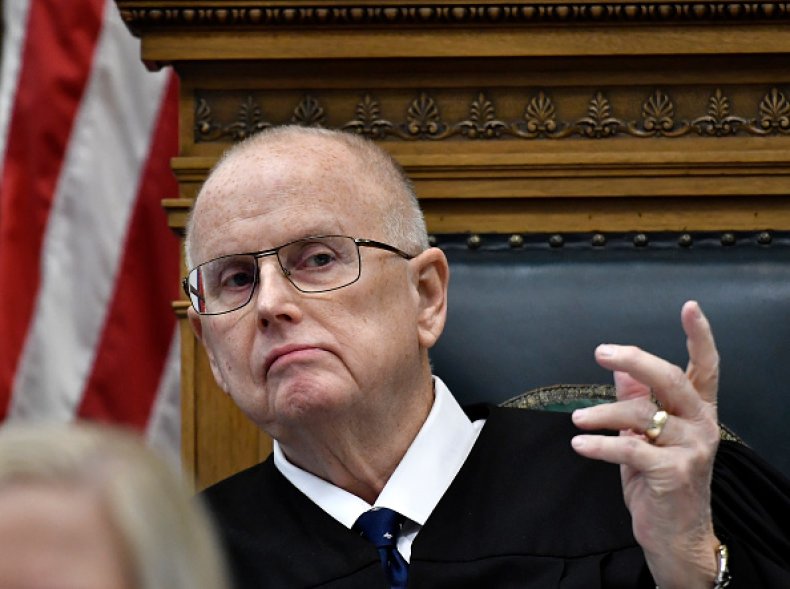 The jury in the Rittenhouse case is in their second day of deliberations.
This is a developing story and will be updated as more information becomes available.
Published at Wed, 17 Nov 2021 18:50:45 +0000
https://www.newsweek.com/rittenhouse-judge-says-he-allowed-defendant-pick-jurors-protect-optics-1650409