Mark Levin: America is FAST becoming a 'spiritually blind' Marxists nation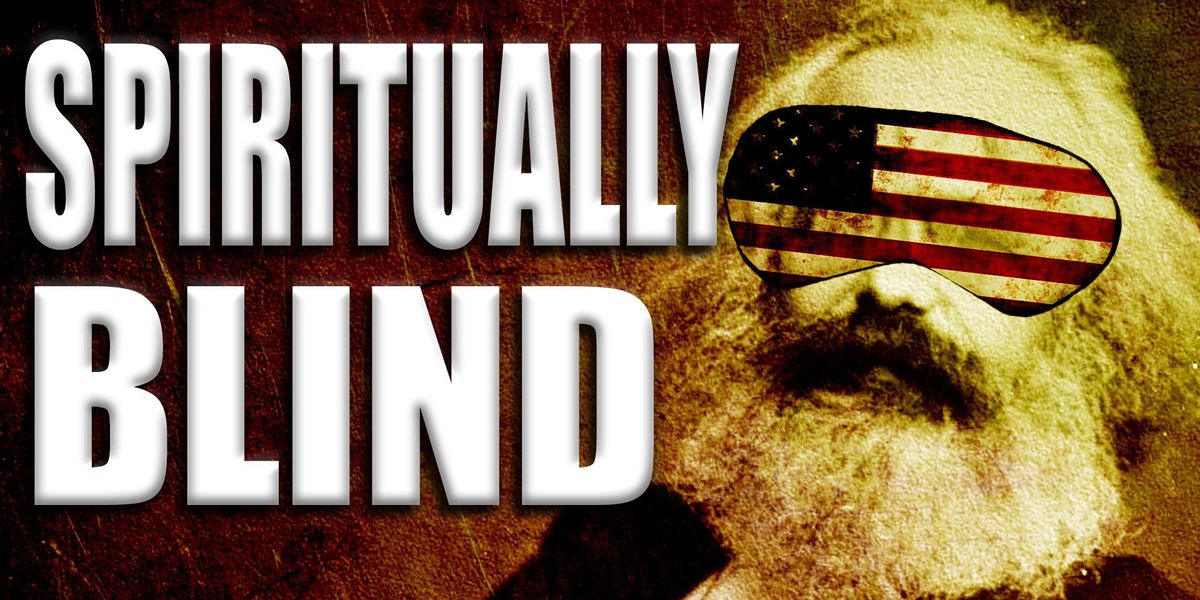 To hear the Left tell the story, Karl Marx was a revolutionary hero preaching class warfare between the haves and the have-nots. In reality, Marx was "spiritually blind," argued BlazeTV host Mark Levin on the most recent episode of "LevinTV."
Levin dismantled the Marxist movement taking hold in our country under the banners of Antifa, BLM, or "environmental justice," and exposed how Marx perverted the value of the human spirit, soul, and mind — everything that makes each of us unique and special.
Watch the video clip below as, piece by piece, Mark rips the cover off the perversion that is American Marxism and exposes their hollow religion.
Want more from Mark Levin?
To enjoy more of "the Great One" — Mark Levin as you've never seen him before — subscribe to BlazeTV — the largest multi-platform network of voices who love America, defend the Constitution and live the American dream.
Published at Thu, 13 May 2021 14:23:28 +0000
Attribution – For more Information here is the Article Post Source: https://www.theblaze.com/shows/levintv/american-marxism-blm