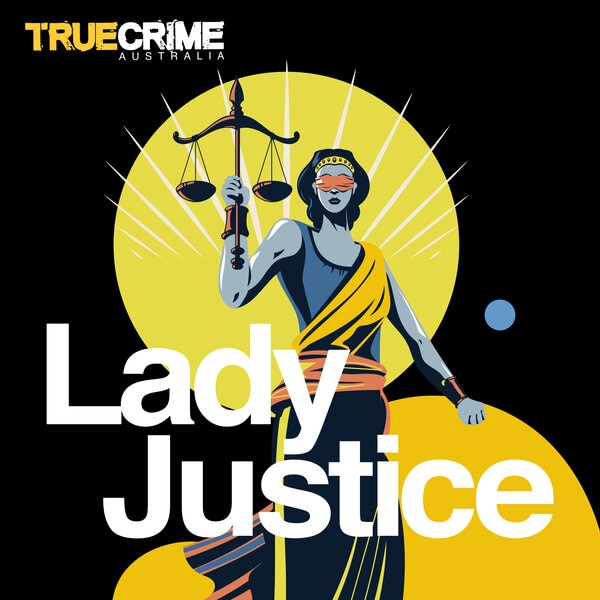 True Crime
Lady Justice
Lady Justice is an eight-part serial featuring fearless female trailblazers lifting the lid on some of the justice system's toughest jobs.
True Crime
The Lost Ones
Tasmania is well known for its beauty. But, deep within the dark bushland lies a string of secrets. 169 people have gone missing on the island since the mid 20th century.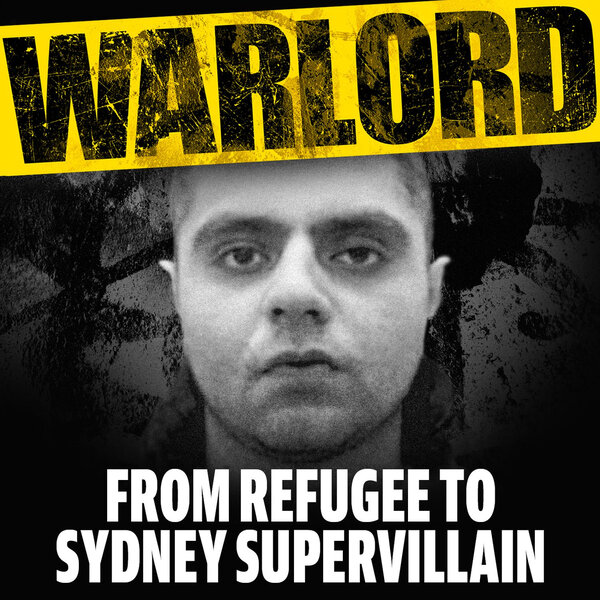 True Crime
Warlord
Claire Harvey and Yoni Bashan discuss the special investigation into the rise of one of Sydney's most feared gangsters, Farhad Qaumi.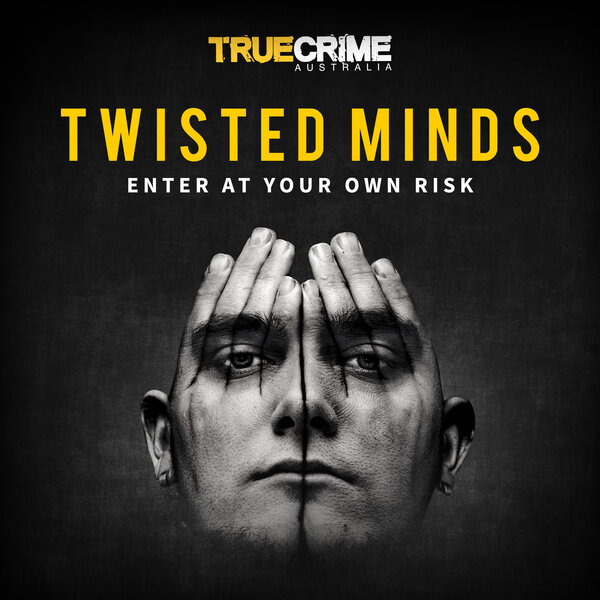 True Crime
Twisted Minds
They are the men and women tasked with getting inside the minds of Australia's most hardened criminals. Listen and subscribe now.