Cop Reveals He's Quitting On Police Radio Because He's Tired Of Overtime
An Arizona police officer reportedly announced on his radio he was resigning because he was tired of being asked to work overtime.
Phoenix police officer Mark Rine was a few minutes from his shift ending in the early hours of November 6 when he was told that he and other officers were expected to work late, KPNX reported.
"I'll be going upstairs to fill out my resignation letter then," Rine, a 14-year veteran of the department, responded.
He went on to summit that resignation later that day, saying he was quitting because he was overworked and underappreciated.
"I will no longer work in an environment where I do our squad and shift's work, do my own, and then be demanded to do the next shift's work as well," he wrote in the letter, according to the station.
"I will no longer work in an environment where a Lieutenant punishes an entire squad, and holds over an entire squad because one or two people will not 'volunteer' to hold over."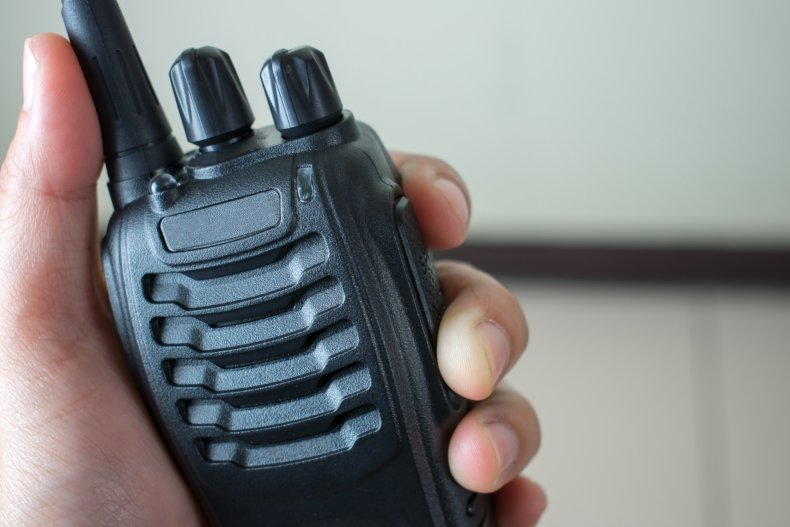 He added: "I am tired of being used, being abused, running on little food, and little sleep. I resign my position. God will provide."
A spokesperson for the Phoenix Police Department confirmed to ABC 15 that Rine had turned in the resignation letter, but said he remains employed by the city.
The police department has been contacted for comment. Rine could not immediately be contacted for comment.
Rine's letter has drawn further attention to the police department's staffing shortage and struggle to recruit new officers. At a meeting on Wednesday, the police department's Executive Assistant Chief Michael Kurtenbach said the department was losing officers "at an accelerated rate."
Kurtenbach said the department was 51 patrol officers shy of the 1,096 considered "minimum staffing," according to KPNX.
More than 200 officers have left the department in 2021, he added, and about 40 more are expected to leave by the end of the year.
"Just as calls for service are going up, violent crime is going up. Response times are going up," he said. "At some point, we're going to have to seriously look at redeploying resources that already exist if we can't bring new officers through the door."
It comes after the Department of Justice launched an investigation over the summer to examine if Phoenix police officers are using excessive force or abusing people experiencing homelessness.
The probe will also examine whether police have engaged in discriminatory policing practices and will work to determine if officers have retaliated against people engaged in protected First Amendment activities.
Rine, who is white, previously made headlines after fatally shooting Rumain Brisbon, an unarmed Black man, in December 2014.
The shooting came in the same week a grand jury decided not to bring criminal charges against a white police officer over the death of Eric Garner, sparking protests around the country.
No criminal charges were filed against Rine, but the city of Phoenix agreed to a $1.5 million settlement with Brisbon's family.
Published at Mon, 15 Nov 2021 14:58:10 +0000
https://www.newsweek.com/cop-reveals-quitting-police-radio-tired-overtime-1649231